We Support Our Troops!
We wish to thank all active and retired Military Personal and their families for the great sacrfices and service they provided to our country. As a token of our appreciation, we will provide them an additional discount on almost everything we sell.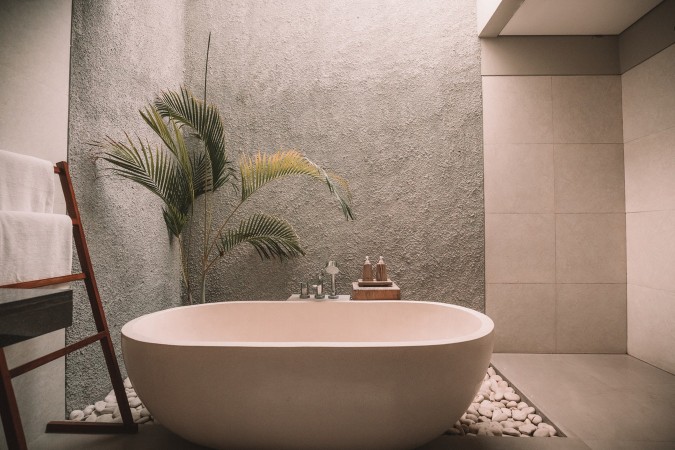 Bathrooms have evolved from a simply utilitarian space into a private retreat for relaxation, escape and self-indulgence. The right lighting can make a bathroom even more inviting. Whether built new or recently remodeled, bathrooms today demand intricate lighting solutions. Task lighting must be bright enough to do its job, but also work well with indirect accent lighting to soften the bathroom's ambiance. Decorative and ornate light fixtures and lamps provide elegance and sophistication. Shower lights brighten up enclosed stalls. Reading lamps by the toilet provide more focused light.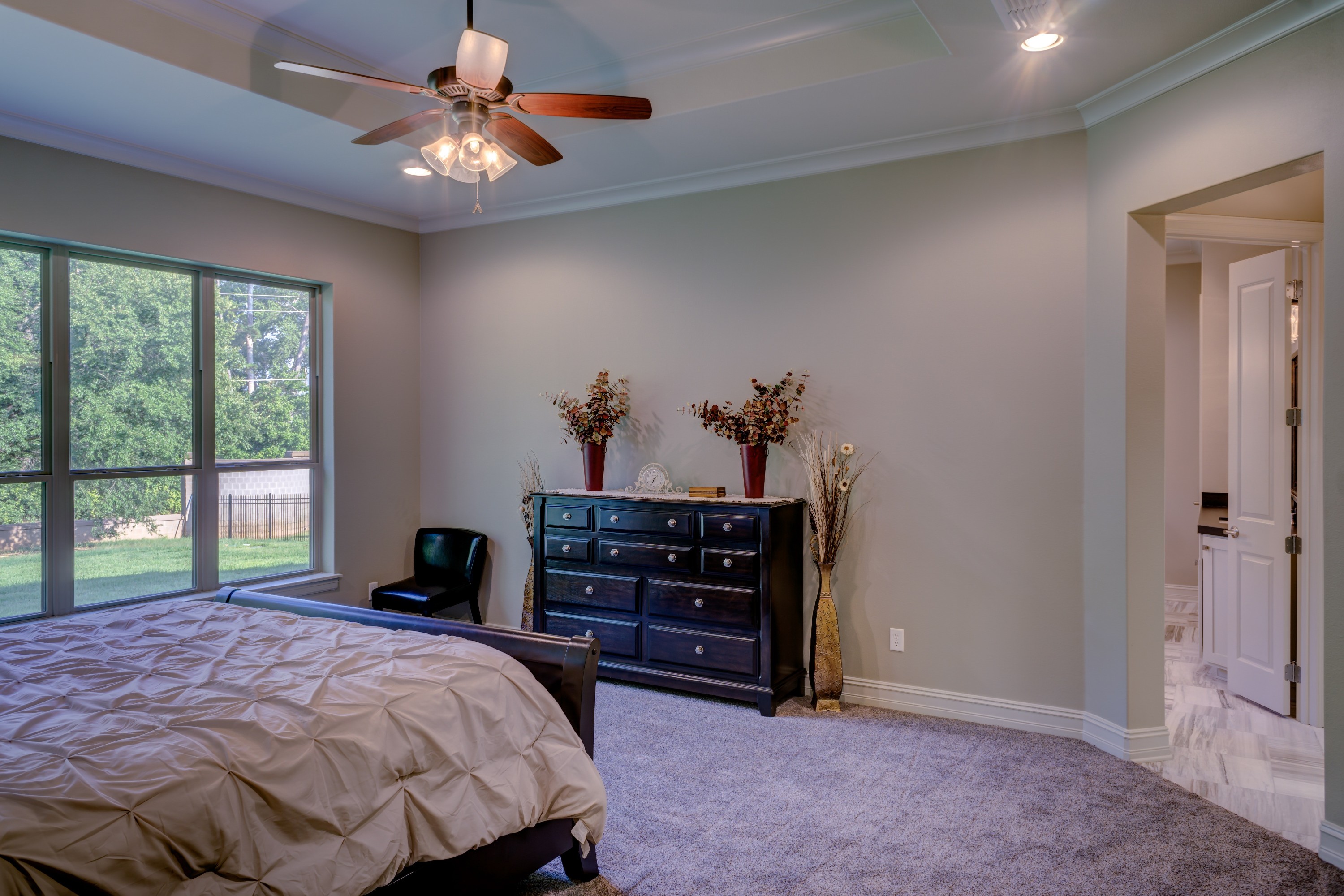 When lighting a bedroom, it is important to create an overall atmosphere of quiet relaxation, while providing some bright lighting areas for reading and other activities. A combination of general and task lighting that takes into account the age and lifestyle of the occupants is also important. Adding dimming controls will give you flexibility to vary the bedroom lighting to suit different moods and activities.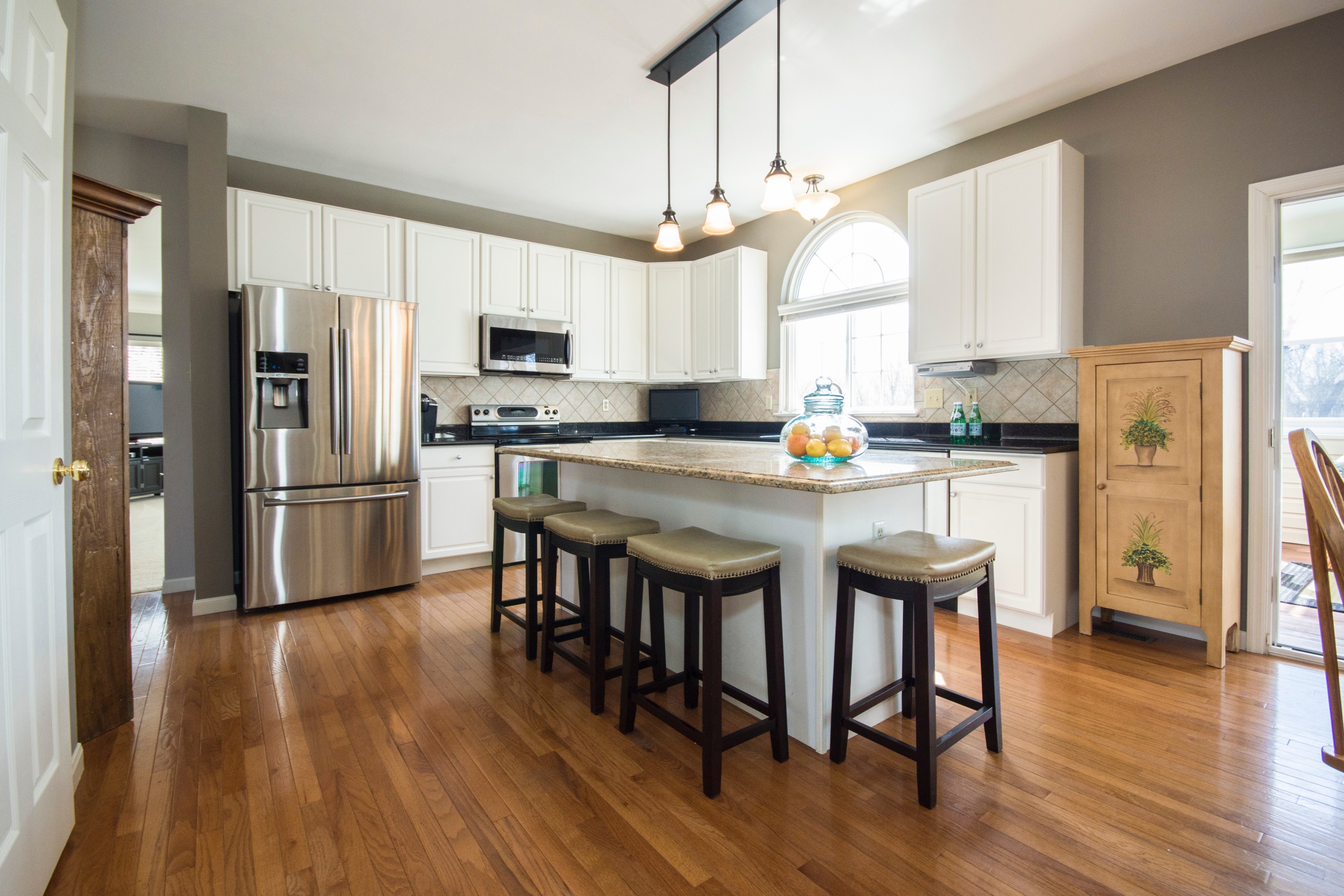 In today's world, the kitchen is often the center of family activity. Kitchen Lighting requirements depend on the size and complexity of the kitchen space. While the kitchen is primarily a work area, it may also be used for dining or as a gathering place for family and friends. Small kitchens may require only a central ceiling fixture and task lighting tucked under a cabinet. More elaborate kitchens will demand a blend of general, task and accent lighting.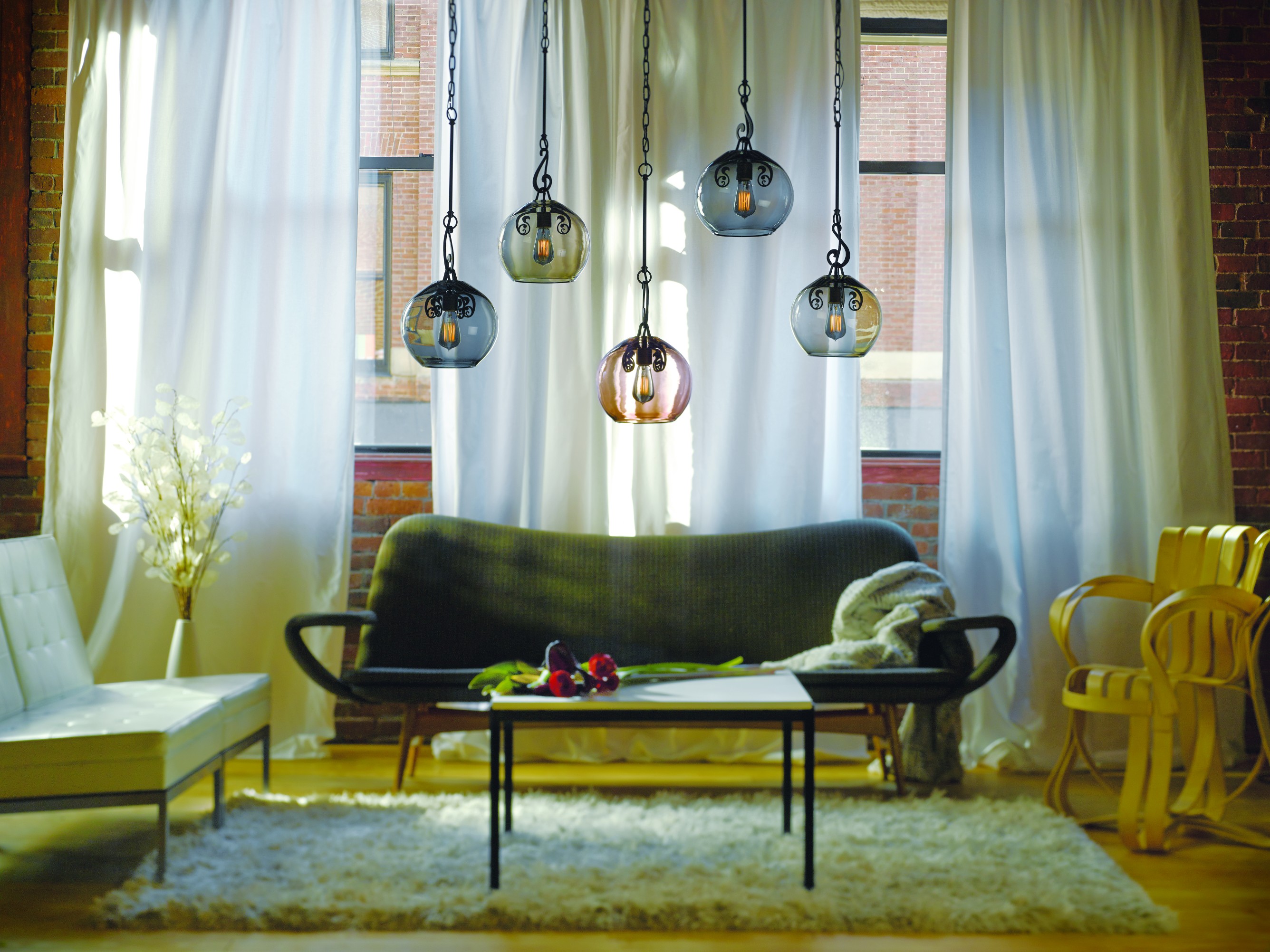 The living room is the most important room in the house because it's usually the place the family spends the most time. There are many different uses for the room, so it's important to make sure you have the appropriate lighting. There's actually a proven formula for calculating the proper amount of general light (usually expressed in watts) you should have in each room or area of your home. First you multiply the length times the width of the room. Then, multiply that number times 1.5. That gives you the amount of wattage you need to light the room properly.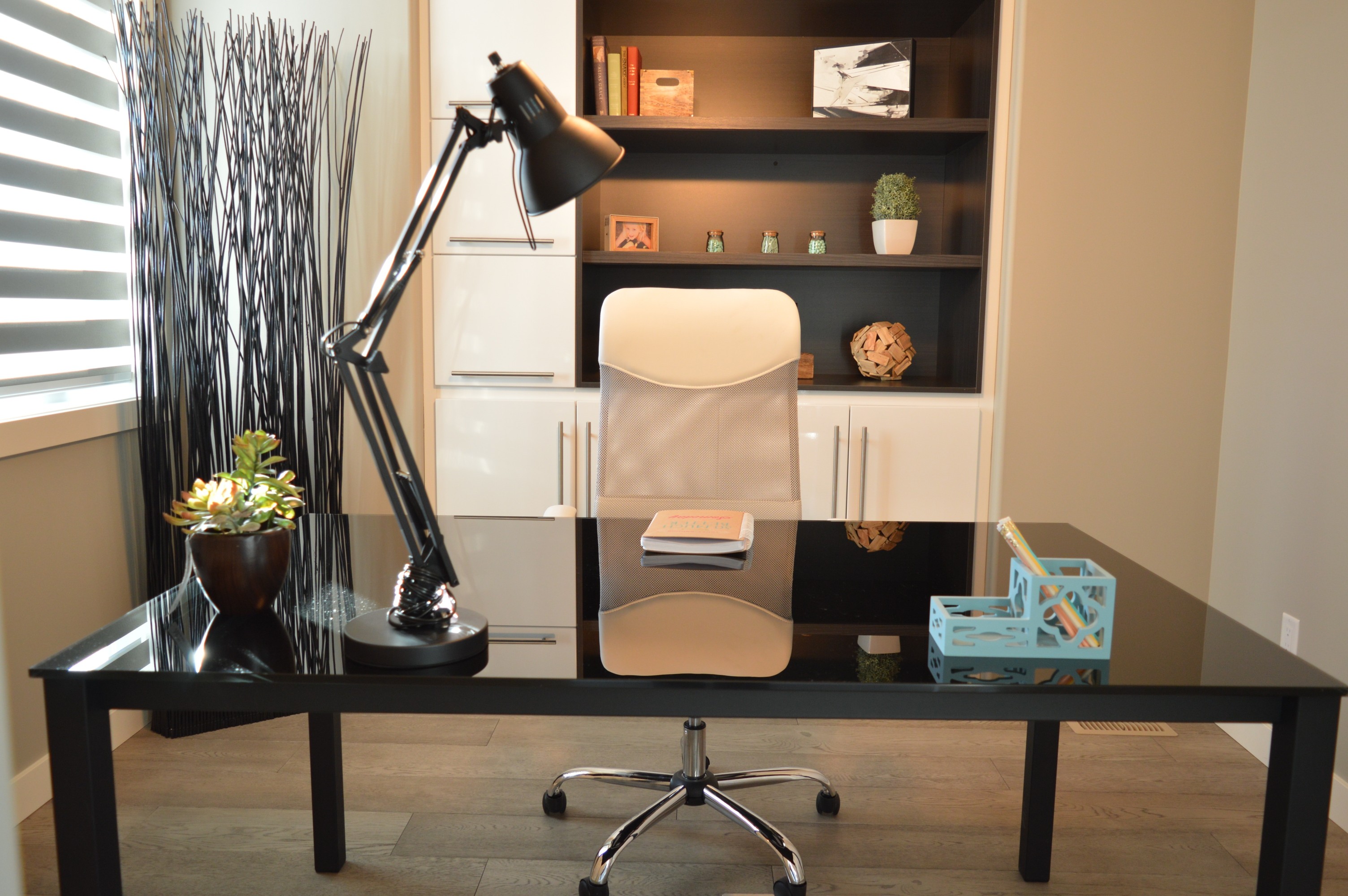 Whether you work full time out of your home office or just use it as a space to pay the bills, surf the web, or as a quiet space for the kids to do their homework, a well lit workspace is essential to reduce glare and make your tasks easier. Floor and table lamps work well in these areas as they are highly configurable to your furniture arrangement as these rooms tend to be re-configured frequently.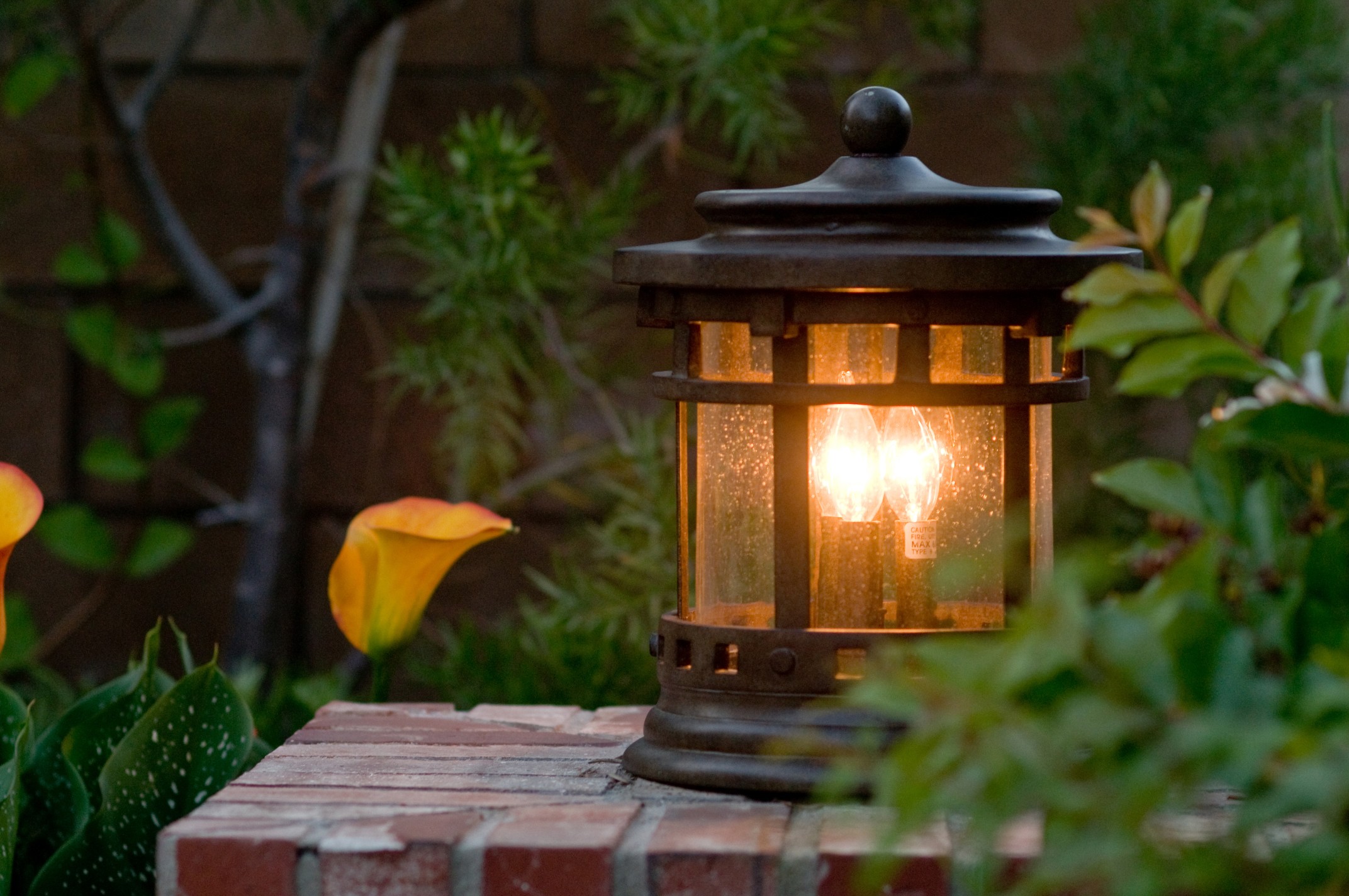 Outdoor lighting greatly enhances the curb appeal of your property while providing safety and security. Outdoor lighting also allows you to take advantage of your outdoor spaces after dark and adds value to your home.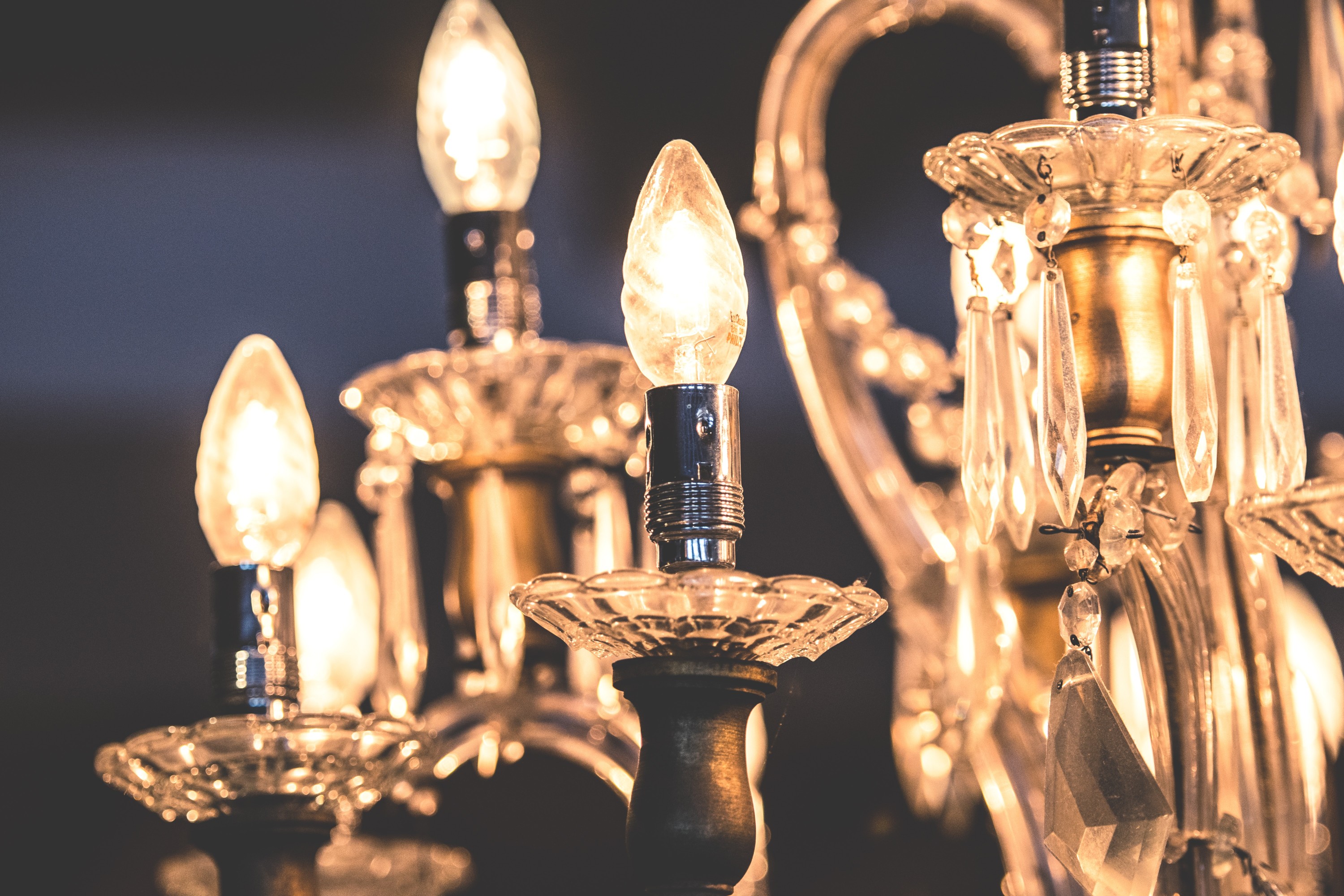 Chandeliers are the most versatile ceiling light fixtures. They provide excellent illumination and can be as elegant or as simple as you need. Chandeliers vary greatly in both size and theme. From three-light mini chandeliers to three-tier, multi-light pieces, chandeliers are arguably the perfect ceiling light.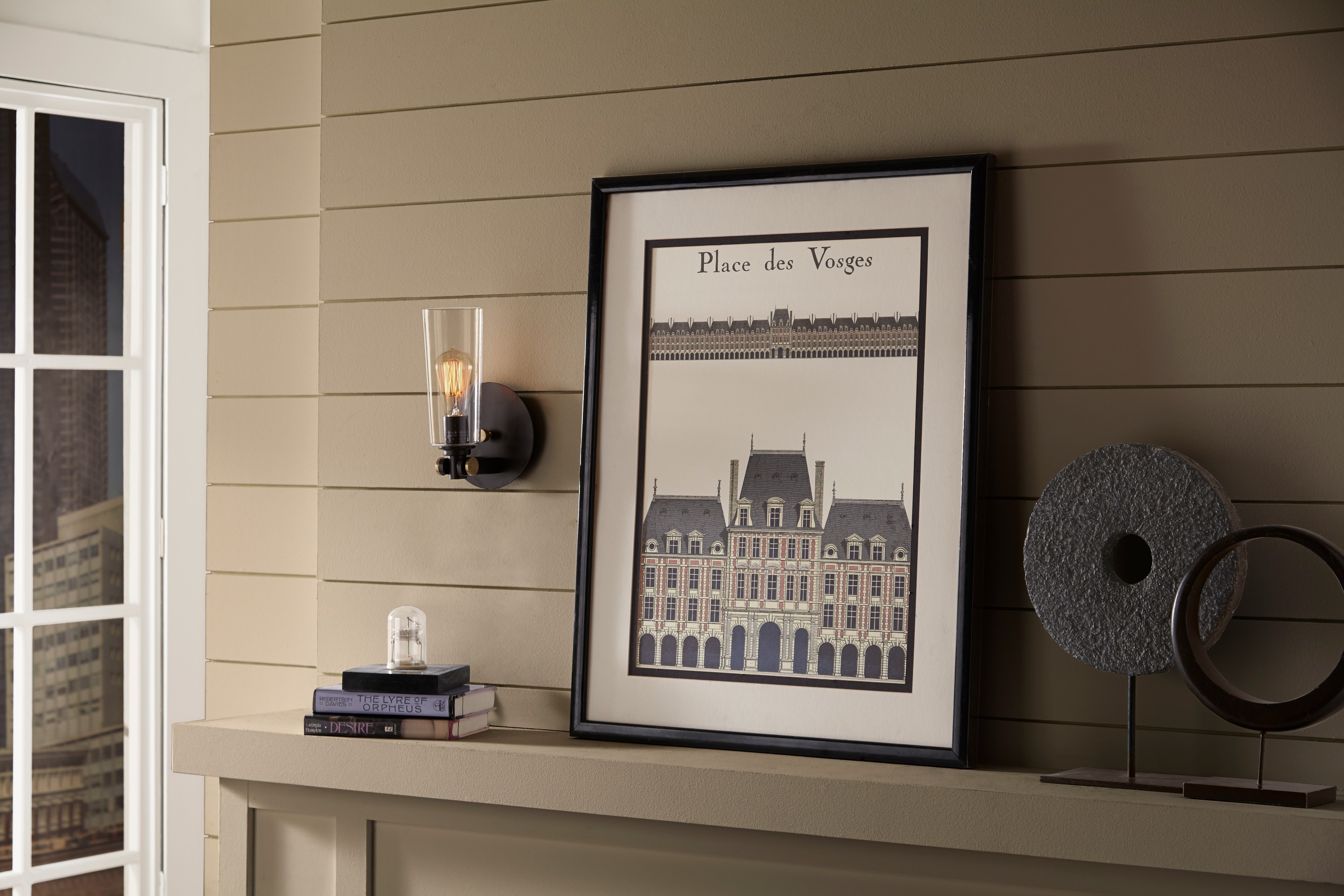 Wall sconces do a great job of complimenting your primary light source within a room. Commonly, they are picked from a similar style or even the same collection so that there is a harmonious feel to the room lighting. The majority of wall sconces can be mounted either up or down and can be used to create dramatic changes in lighting and shadows in corners or along hallways that a ceiling light cannot achieve on its own.