Things to consider before buying a ceiling fan
July 24, 2018 8:04:14 AM EDT
A ceiling fan is one of the most essential fixtures that you need for your home, especially if you live in a warmer climate. It can cut down your cost of running the AC. Apart from being functional, it can also be part of your home décor.
There are several things that you should keep in mind when faced with the question 'How to buy a ceiling fan' and this post is going to help you with that.
Size of the fan: This is your first lesson in How to buy a ceiling fan 101. You need a fan size that is big enough to circulate air to the entire room. So, bigger the room, bigger the fan should be. A general guideline as to how big the fan should be is given below:
Small room, such as a bathroom or laundry room, less than 80 sq. ft.: 24-42″ blade span
Medium room, such as a guest bedroom or office, 100-150 sq. ft.: 44-50″ blade span
Standard size room, such as a bedroom or living room, 150-300 sq. ft.: 52-60″ blade span
Large room, such as a great room, 300 sq. ft. or more: 62″ blade span
CFM: CFM (Cubic Feet Per Minute) indicates how cool you feel with the fan. You want to look for a fan that has a high CFM. A higher CFM may mean you have to splurge for a better motor but the expenses as compared to running an AC is pretty low. A fan with 6000-7000 CFM is what you should look at.
Motor: You should always get a fan with a better motor. A better motor not only means you get better CFM but it also reduces noise and wobbling. DC motors are considered to be the best and ideally a motor larger than 200 mm is considered to be of good quality.
Number of Blades: The number of blades are crucial in determining how efficiently the fan can cool a space.
Shape of Blades: Look for ergonomically and aerodynamically designed blades that are more efficient
Angle of the Blades: Do not look for anything less than a 12 degree angle because it will not be able to move air efficiently.
Reversible Blades: Ceiling fans with reversible blades can help you cut down your heating costs in winter. By reversing the flow of the air in the room, cold air rises and warm air settles down.
Ceiling fan mounting: If your ceiling is too high, you may need a drop rod to make sure your fan runs efficiently. A hugger fan is great for low ceilings and small spaces. For a standard room, there should be at least 9-10 inches gap between the ceiling and the fan.
Efficiency: Ceiling fans that have an ENERGY STAR will save you money on your energy bills.
Warranty: Take a look at the kind of warranty the fan comes with. The motor should have at least a year or two of warranty.
Now that you know these technical specifications, let's take a look at some other factors to consider if your question 'How to buy a ceiling fan' is still unanswered.
Style: A ceiling fan isn't just a ceiling fan anymore. You have to look at your existing home décor to decide what kind of style you want to go for. Eclectic, quirky, modern, contemporary or traditional.
Design: Look for fans that are designed to suit your tastes. There are several ceiling fans that borrow design elements from nature or architecture that might appease you.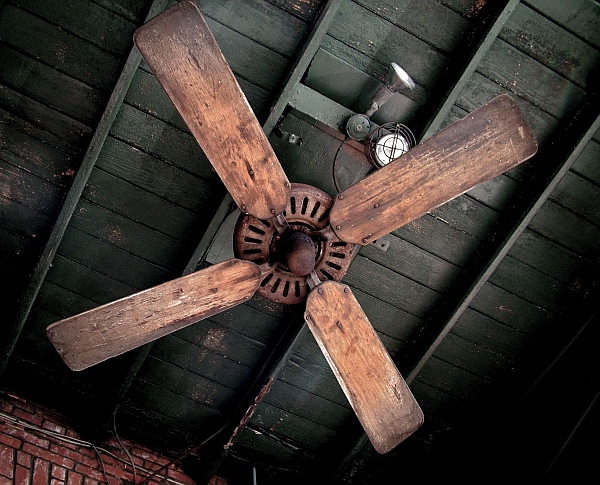 Color and Finish: You need to make sure your ceiling fan has an organic color and finish that goes well with your décor or your plans of a remodel.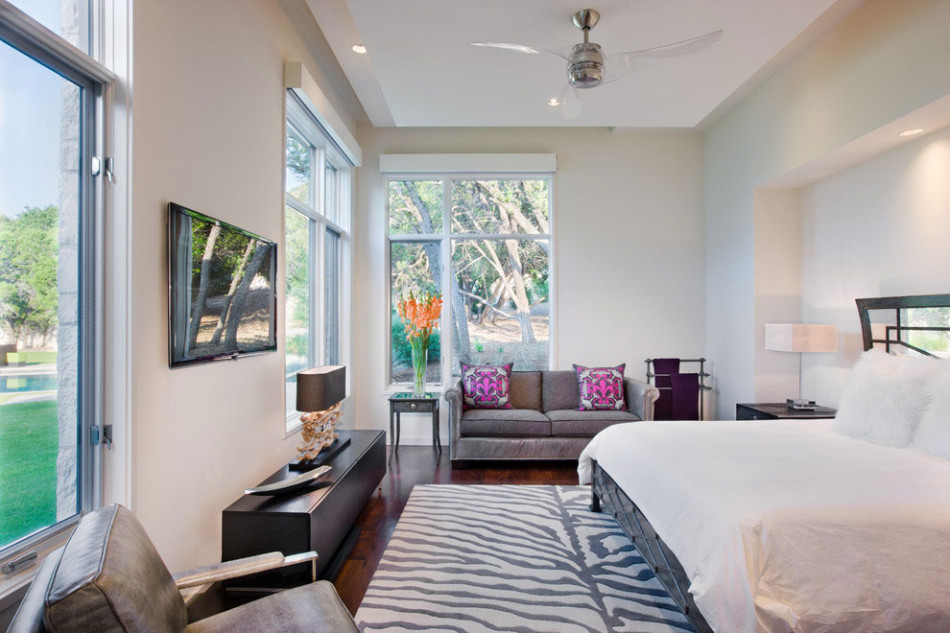 Special features: Some ceiling fans with a lighting option and you may want to look at that. Some even have a mood lighting option that can be programmed by you.
Controls: Ceiling fans can be controlled by switches or pull cords or remotes. Choose which kind of control do you need in your ceiling fan.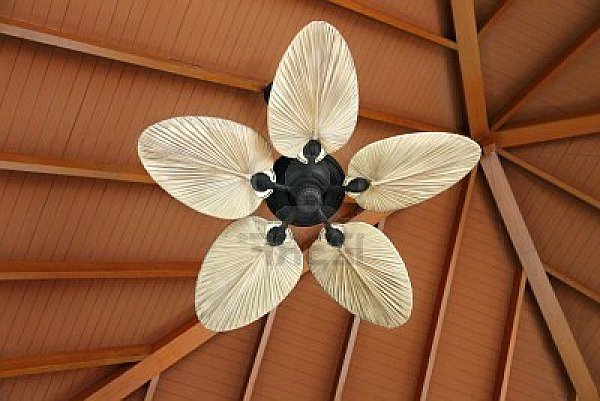 Location: Depending on where you want to install your ceiling fan, indoors or outdoors, you may want to check if the fan is meant for the outdoors or not.
Budget: One of the most important lessons in 'How to buy a ceiling fan 101' is budget. Decide what kind of fan you need, make a list of necessary features and then settle on a budget.
If you're in the search for a ceiling fan, take a look around at Alexdee lighting and choose a fan that checks off all the right boxes. Eclectic, contemporary, modern or traditional, we have all kinds of fans in different sizes, colors and styles for your lovely space.
Visit our showroom in New Jersey to see wide range of ceiling fans
Alex Dee Lighting
2103 Route 35 North
Holmdel, NJ 07733
732.615.0707
Images: Decoist.com, voicesofimani.com
Posted By
Md Idris